Benchmark Recruitment
Benchmark Recruitment provides technical, supervisory, management and commercial staff to the civil engineering, construction and house building sectors both on a permanent and temporary basis. Based in the Midlands, close to Solihull and Birmingham we place candidates into major construction, civils and engineering projects throughout the UK. We recruit against a number of positions at various levels within the construction industry including: Site Engineers, Section Engineers, Senior Engineers, Sub Agents, Site Agents, Project Managers, Project Directors, Design Managers, Engineering Managers, Structural Engineers, General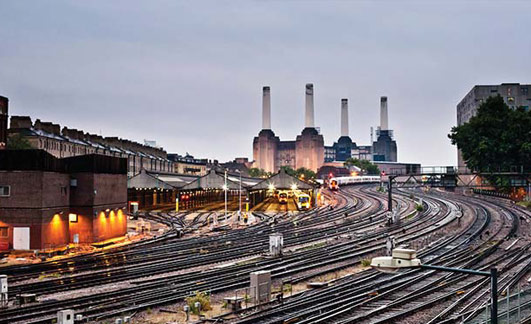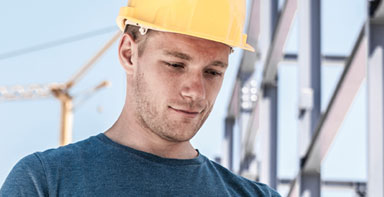 Job Seekers
Upload Your CV
We are always interested in hearing from qualified and experienced candidates who have relevant experience across specialist sectors including infrastructure, highways, airports, bridges and structures, rail and utilities.
If you are currently available and have Civil Engineering, Construction or House Building experience upload your CV immediately using the link below and we will match your skills and requirements to roles we are looking to fill with the UK's most established Civil Engineering, Construction and House Building organisations and projects.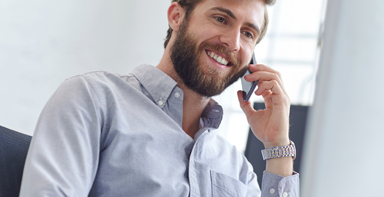 Clients
Contact us
Benchmark Recruitment is a specialist civil engineering, construction and house building recruitment consultancy that has built a reputation for delivering high level and reliable service solutions to the construction industry.
We work with the UK's most established Construction, Civil engineering and House Building organisations. If you would like to know more or have immediate roles to fill please contact our team.